An Odessa resident, 97-year-old Clara Ellen (Shumaker) Frank died Saturday, Jan. 9.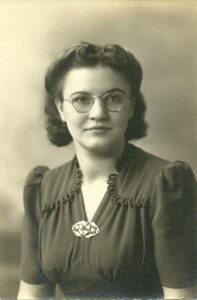 Memorial services will be held at a later date. Inurnment will be at the Memory Gardens Cemetery in Tawas City, Michigan. In lieu of flowers, memorial contributions may be made to Outreach International.
Arrangements have been entrusted to Ralph O. Jones Funeral Home.