An Independence resident, Clarence Owens, 96, died Tuesday, April 2, 2019.
Visitation is Friday, April 5, 2019 from 1:00 p.m. to 2:00 p.m., with services at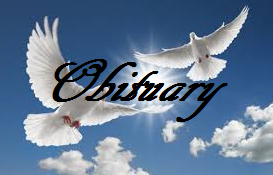 2:00 p.m. at the Summerville Funeral Home in Salisbury. Burial with military honors will be at Keytesville City Cemetery.
Memorials may be made to Keytesville City Cemetery for the Bennett Cemetery.