AUDRAIN COUNTY, Mo. — A motorcycle crash in Audrain County Friday afternoon sent a Clark teenager to an area hospital with serious injuries.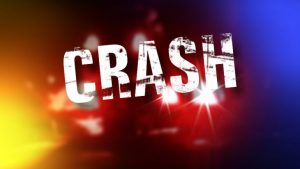 Emergency crews responded to the crash on eastbound Highway 151 at Route C around 5:30 p.m. Friday.
The Missouri Highway Patrol report indicates 18-year-old Logan Stickney crossed the center line of the roadway, ran off the left side and overturned.
Stickney was transported to University Hospital by ambulance for treatment of his injuries.