CLAY COUNTY, Mo. – A one vehicle crash in Clay County was fatal for a Holt driver around 9:35 Wednesday night.
The Missouri Highway Patrol investigated the crash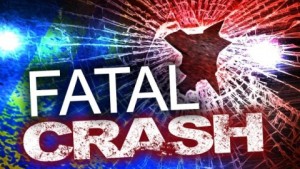 at Highway 33 and Route CC, after a Ford Focus driven by Stephanie S. Heuer, 35,  traveled off the left side of the northbound lane and struck two trees.
The crash report says Heuer was pronounced dead at the scene.