CLAY COUNTY, Mo. – A sentencing hearing is on the docket for 10:30 this morning in Clay County.
According to court documents, Ricardo E. Lewis,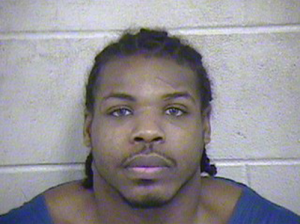 27, of Kansas City, Missouri, pleaded guilty on January 20, 2016, to a felony charge of making a false bomb threat at the Ameristar Casino. Lewis allegedly called two time to report a bomb in the hotel portion of the casino, after he lost his job in housekeeping earlier in the day.