CLAY COUNTY, Mo. – A Kansas City man was hospitalized after he crashed his Harley Davidson motorcycle in Clay County Wednesday.
According to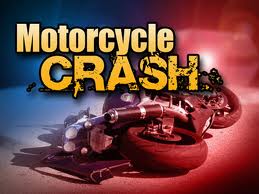 the crash report from the Missouri Highway Patrol, Michael Hunter, 58, was southbound on Interstate 35, attempting to exit at Parvin Road, when he applied too much rear brake, causing the bike to skid. The motorcycle overturned, ejecting Hunter onto the pavement.
Hunter was transported to North Kansas City Hospital with moderate injuries.