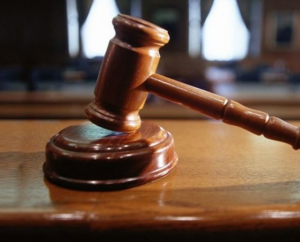 LIBERTY, MO – A life sentence was handed down for a man convicted of murder in Clay County.
A conviction was obtained against Deonte Buffington-Hardy, 27, at a bench trial July 11. The life sentence for first degree murder runs concurrent to sentences for armed criminal action and sexual misconduct.
Buffington-Hardy was accused of killing Brandon Nunnally at the ClayCoMo Ford plant August of 2016.