CLAY COUNTY, Mo. – A Kansas City, Missouri, man remains in custody for drug allegations in Clay County Tuesday afternoon.
According to the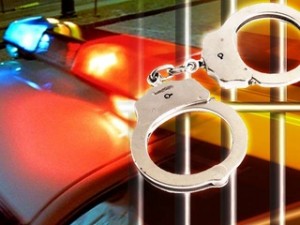 arrest report from the Missouri Highway Patrol, Preston W. Thomas, 43, is facing charges for alleged felony possession of a controlled substance, a felony probation warrant and misdemeanor warrant from Harrisonville, possession of drug paraphernalia, driving while revoked, a lane violation and resisting arrest by fleeing.
Formal charges are expected this morning in Clay County.