CLAY COUNTY, Mo. – Three people received minor injuries in a crash involving a Clay County deputy Wednesday afternoon.
The Missouri Highway Patrol investigated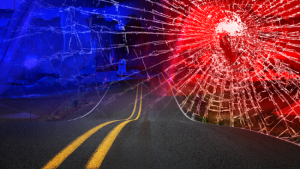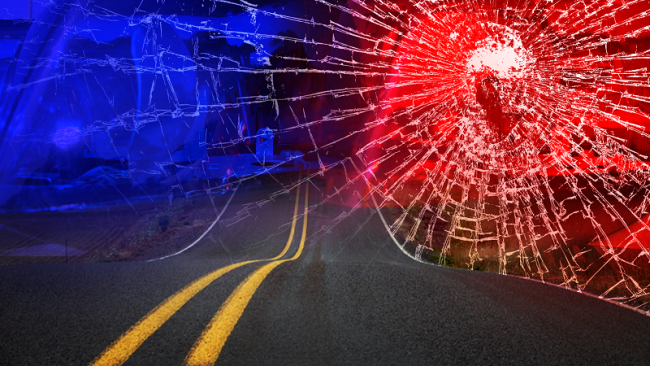 the crash at Highway 92 and Cameron Road, around 5:35 yesterday afternoon. The Clay County deputy, Guy McCulley, 34, was responding to a priority call, with emergency equipment activated when Cynthia Smith, 46, of Kearney, pulled into his path. McCulley hit Smith, knocking both vehicles off the roadway, where the deputies car hit a guide wire.
Both drivers and Smith's passenger, Ally Smith, 19, were transported to Liberty Hospital for treatment.