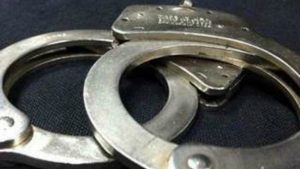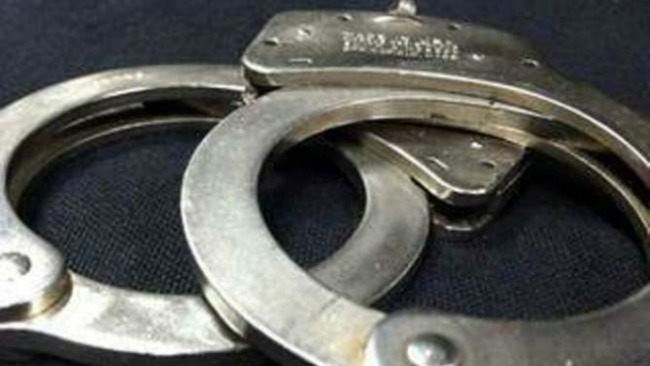 RANDOLPH COUNTY, Mo.- A Clifton Hill, Mo., man is in custody and facing felony allegations following a run-in with Troop B of the Missouri State Highway Patrol in Randolph County Tuesday afternoon.
According to the filed arrest report, at around 1:30 p.m., Jesse Houston, 37, was cited for felony leaving the scene of a motor vehicle accident and misdemeanor driving without insurance.
An accident report was not disclosed and it is unclear if any injuries occurred as a result.
Houston was transported to the Randolph County Jail with the option of bond. Formal charges are pending.