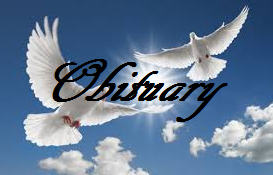 A Chillicothe resident, Clinton "Clint" Lee Haley, 37, died Tuesday, December 26.
Graveside services will be held at Resthaven Memorial Gardens in Chillicothe on Friday, December 29 at 11:00 a.m. A scheduled visitation will be held at the Lindley Funeral Home one hour prior to the services.
Memorial contributions may be made to the Kami Haley Education Fund.