CLINTON COUNTY, Mo. — A crash north of Lathrop injured a driver from that city Tuesday morning.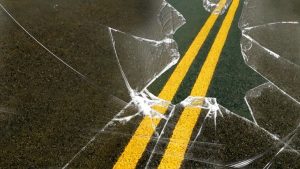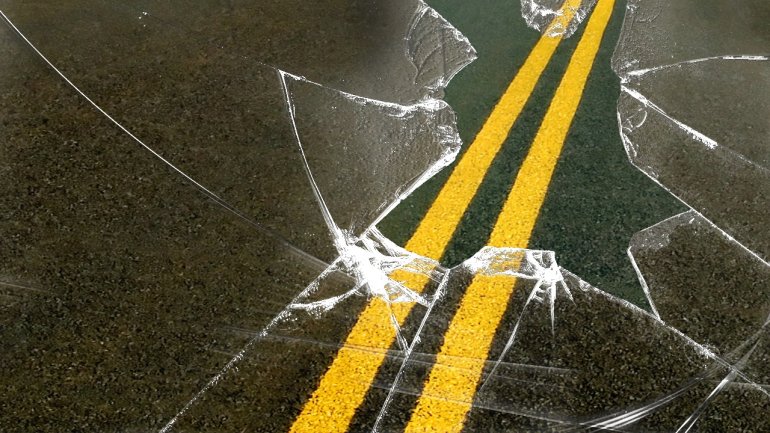 According to report from the Highway Patrol, 33-year-old Jason C. Hollinger was traveling north on Route A about two miles north of Lathrop at about 8:25 a.m. Tuesday.
Hollinger's vehicle traveled off the east side of the roadway before he over-corrected, returned to the highway, and ran off the west side of the road, overturning in the process.
Hollinger sustained minor injuries in the rollover crash. He was treated at Liberty Hospital.