CLINTON COUNTY, Mo. — A Trimble resident is in serious condition after a two-vehicle accident Saturday morning in Clinton County.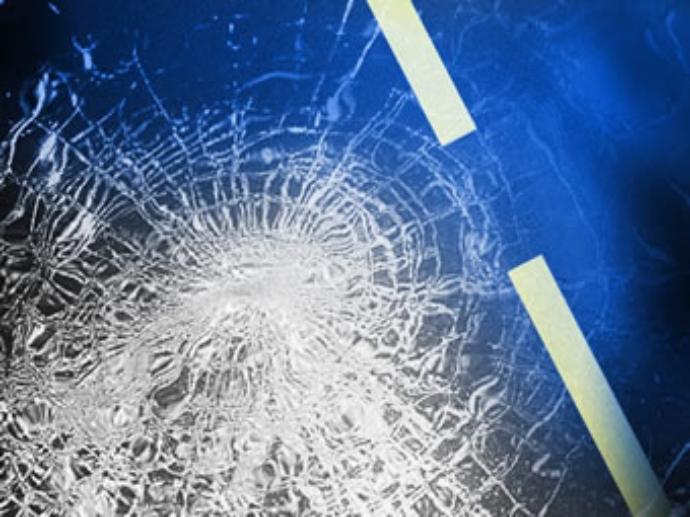 At 11 a.m. Saturday, Missouri State Highway Patrol reports being summoned to US 169 Highway, two miles north of Grayson.
Upon arrival, officials determined an eastbound vehicle driven by 29-year-old Cody McCarter, of Leavenworth, Kan., had failed to yield as 40-year-old Renee L. Sherwood's vehicle was entering the intersection.
McCarter's vehicle struck Sherwood's in the driver's side.
Sherwood was diagnosed with serious injuries. She was taken by Tri-County Ambulance to St. Luke's North.