CLINTON COUNTY, Mo. – The Clinton County Courthouse is closed to the public until Monday, April 6, 2020.
The Clinton County Commission issued the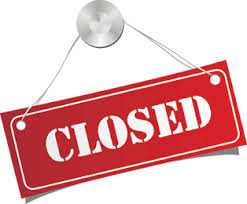 order Tuesday, based on the current COVID-19 pandemic. The full order is posted on the Clinton County Sheriff's facebook page so you can get further details.
You can call the courthouse if you have questions.