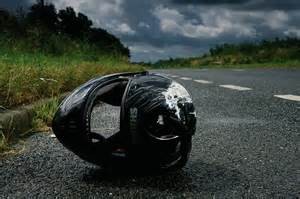 CLINTON COUNTY, Mo. — A motorcycle rider from Texas is dead after a rear end collision in Clinton County today, July 29.
According to the Missouri Highway Patrol report, both vehicles were southbound around 2:10 p.m., on Interstate 35, just North of Holt. The pickup slowed for construction work and the motorcycle ridden by Stephen D. Doby, 50, of Crowley, Texas, ran into the trailer pulled by the pickup.
Doby was pronounced at the scene.