HENRY COUNTY, Mo. — A Clinton resident arrested Saturday afternoon in Henry County could face felony charges.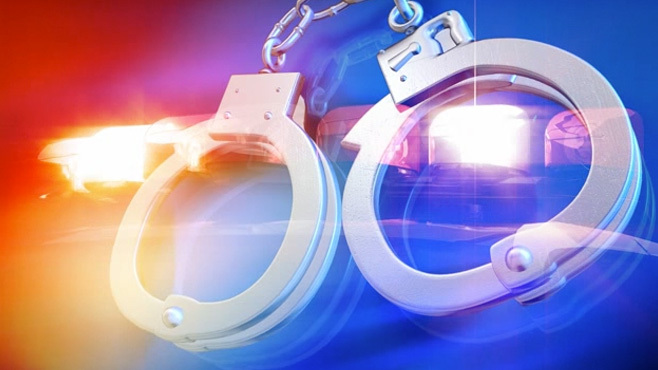 33-year-old Steven Mackey was arrested just before 3 p.m., according to Missouri State Highway Patrol.
Mackey was preliminarily charged with unlawful use of drug paraphernalia and felony possession of a controlled substance. A felony warrant out of Henry County also was simultaneously served.
Mackey was taken to Henry County Jail, where he was held on bond.