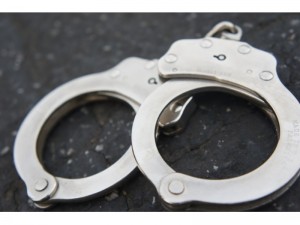 HENRY COUNTY, Mo – An arrest made late Sunday evening, April 24, 2016, resulted in the incarceration of a man suspected of drug possession.
Missouri Highway Patrol arrested Katelyn E. Bean, 21, of Clinton, citing felony, possession of a controlled substance, and misdemeanor drug and paraphernalia possession.
Bean was taken to the Henry County Jail in lieu of bond.