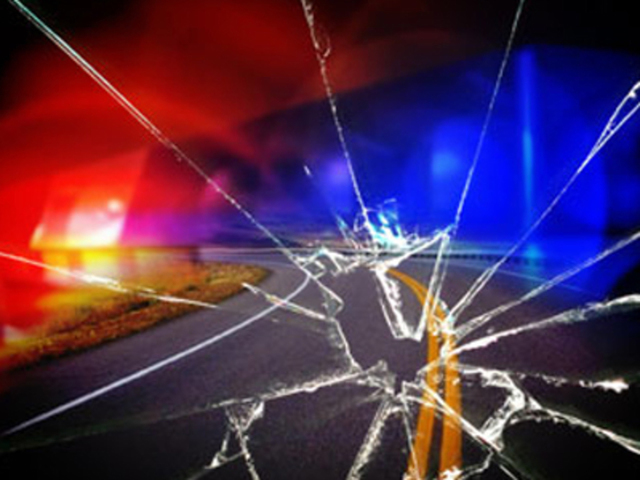 HENRY COUNTY, Mo. — A Clinton driver was flown to Research Hospital after a rollover crash in Henry County Thursday night.
Around 11:00 p.m. Thursday, emergency crews responded to a rollover crash at southbound 13 Highway, south of County Road Northeast 779.
The vehicle driven by Dennis Ruddick traveled off the right side of the road, returned to the roadway and spun out of control.
The vehicle struck a sign and overturned off the right side of the road. An embankment and fence were also struck before the vehicle came to rest.
The report indicated that Ruddick was not wearing a seat belt.