KANSAS CITY, Mo. – Hillary Clinton supporters will gather this evening in Kansas City with Congressman Emanuel Cleaver, KC mayor Sly James, and former Missouri First Lady Lori Holden for a debate watch party.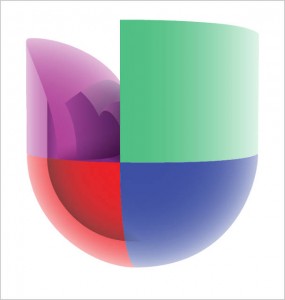 The debate, hosted by the Washington Post and Univision will focus on a host of issues important to the Latino community including raising wages and fixing our broken immigration system.
According to a press release, Clinton believes we need to break down all the barriers that hold Americans back and build ladders of opportunity for all people, as well as focus on removing obstacles that keep wages down and make it harder for people to find good-paying jobs, especially young people.
The watch party will be held at the La Fonda El Taquito at 800 Southwest Boulevard tonight at 7:30 p.m.