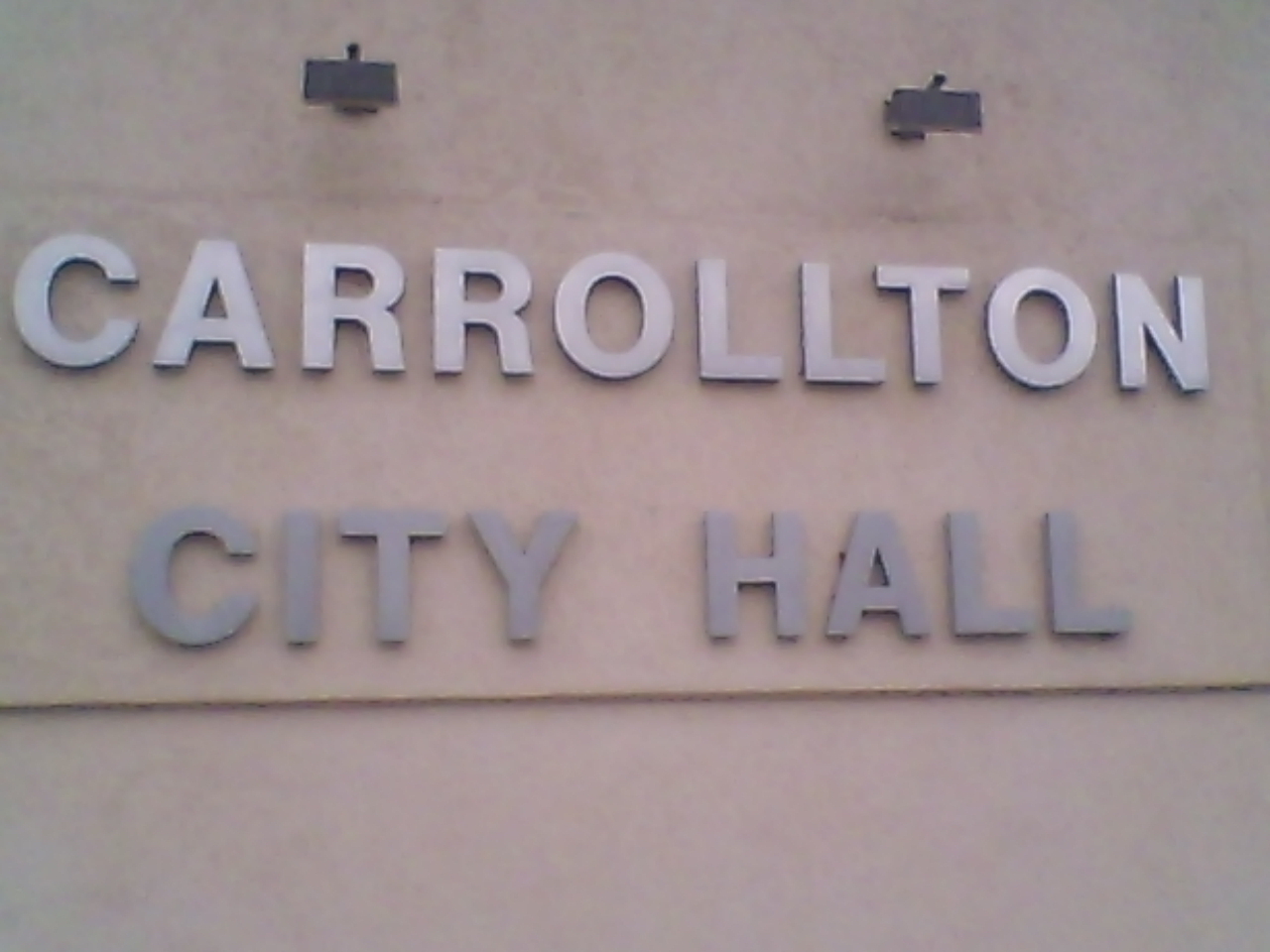 CARROLLTON, Mo. – The Carrollton City Council will meet in regular session Tuesday, September 6, 2016, at City Hall, 206 W. Washington Street.
To start off the evening, a tabled item from past sessions will brought up with Anna Brown about teaching fitness classes at Walnut Hills.
New Business will include Carrollton Municipal Utilities' metering policy, plus there will be discussions on bids for a fire truck lease purchase as well as bids for a Rupe Center cleaner.
A liquor license may be also approved for Uptown Sports Bar and Grill on the square. Plus, there will be reports from the Police and Fire Chief's, as well as Planning and Zoning Administrator Kim Burger and Lisa Ream, Finance Officer.
Council will gather in chambers at 6 p.m.