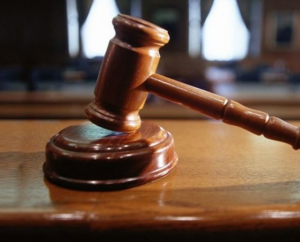 RAY COUNTY, MO – A preliminary hearing for a Camden man accused of abuse or neglect of a child is scheduled for Monday morning in Ray County.
The court case against Mario Barreto, 29, alleges nearly 30 felonies for abuse or neglect of a child. That hearing is at 10 a.m.
A Rayville woman, Melissa Holloway is also charged in the case. A plea or trial setting for Holloway was rescheduled last week for November 7.