CALLAWAY COUNTY, Mo. — A man from Kansas City is facing drug-related accusations arrested Monday in Callaway County.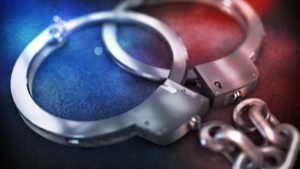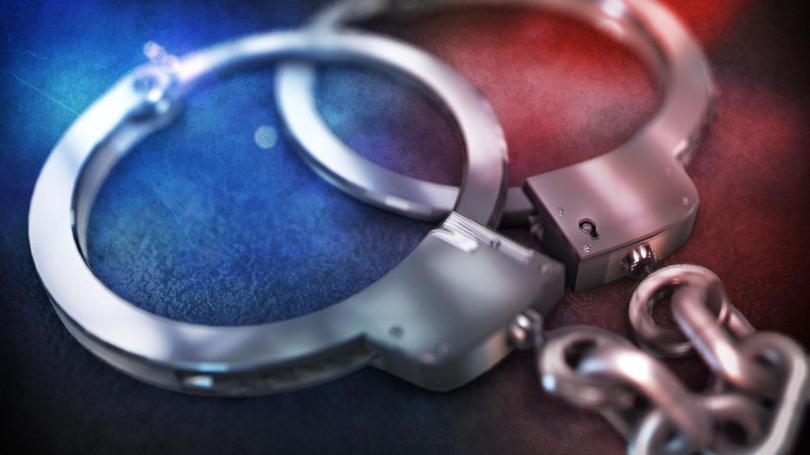 A report from the Missouri State Highway Patrol indicates that Bryan J. Bullock, 33, was arrested at 1:45 a.m. Thursday after being pulled over by a trooper.
He now faces allegations of possession of a controlled substance, 3 grams of cocaine, as well as less than 10 grams of marijuana and unlawful use of drug paraphernalia.
Bullock was processed and released pending the filing of formal charges.