RAY COUNTY, Mo. — A Kansas City woman is held on a felony drug allegation following a traffic stop in Ray County in the early hours of Sunday.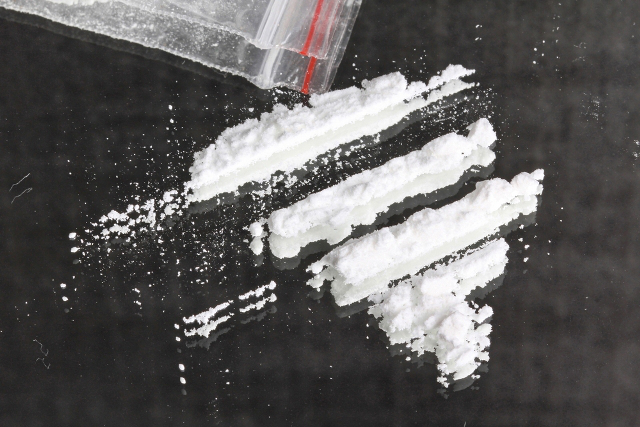 According to a report from the Missouri Highway Patrol, 35-year-old Marsha R. Ward was stopped in Ray County for a traffic violation around 3:50 a.m. Sunday and was allegedly found with drugs.
A probable cause search of Ward's vehicle resulted in preliminary allegations of felony possession of a controlled substance – cocaine, tampering in the first degree, driving while suspended, leaving the scene of a crash, failure to maintain the right half of the roadway as well as unlawful use of drug paraphernalia.
Ward was transported to the Ray County Jail for a 24-hour investigative hold. Formal charges are currently pending in a Ray County courtroom.