LINN COUNTY, Mo. — A traffic stop for speeding led state police to illegal drugs found in Linn County Sunday night.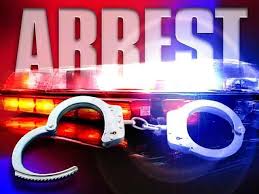 Bria N. Harvey, 26, of Greenboro, N.C. was arrest around 9 p.m. last night on 36 Highway. An interview during the stop led to a felony accusation of possession of  cocaine and THC wax, less than 35 grams of marijuana and unlawful possession of drug paraphernalia.
Harvey is on a 24-hour hold at the Brookfield Police Department, pending filing of formal charges.