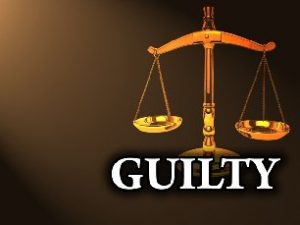 DAVIESS COUNTY, Mo. — A felony burglary charge was dismissed Tuesday as part of a plea deal for a Daviess County defendant.
Michael J. Watts, 58, of Coffey was sentenced to 10 days in the county jail after pleading guilty to a misdemeanor charge of assault. Court documents claim Watts entered a home on January 2, 2021 and threatened to bash the resident in the head with a hammer.
Watts is to pay the cost of this action and appear for a payment review hearing on April 6, 2021.