PETTIS COUNTY, Mo. — A crash on 65 Highway in Pettis County resulted in injuries for a Cole Camp driver.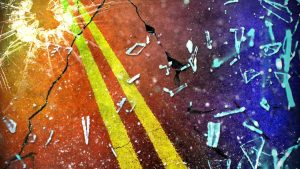 According to a crash report from the Missouri Highway Patrol, the accident occurred at about 7:35 a.m. Thursday on 65 Highway just north of MO-52 West.
A pick-up truck operated by Darla L. Ebeling, 40, of Greenridge, was attempting to make a left turn onto 65 and drove into the path of a northbound vehicle, driven by 67-year-old Cole Camp resident Sharon S. Reedy.
Reedy received minor injuries in the accident. She was treated at Bothwell Regional Hospital.