COLE COUNTY, Mo. — An accident involving a scooter in Cole County injured a driver from Jefferson City early Friday morning.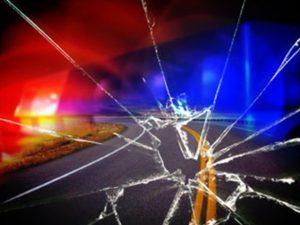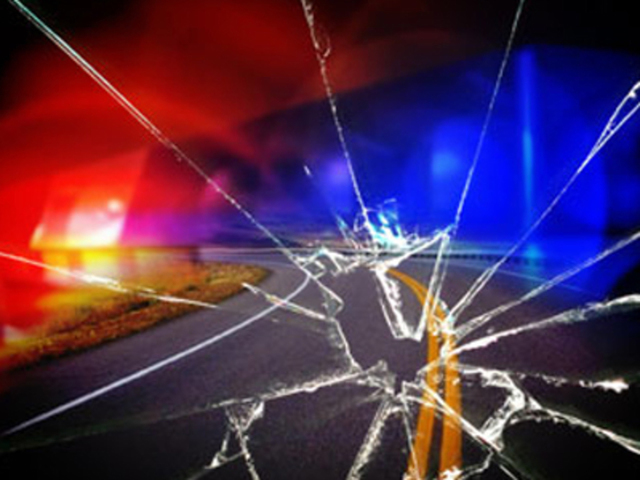 The Missouri Highway Patrol reported investigating a crash at about 5:47 a.m. Friday on Business U.S. 50 West at Empire Drive in Cole County.
A pick-up truck driven by Holts Summit resident James H. Trippensee, 34, was traveling west on Business 50 when he failed to yield while making a left turn and drove into the path of an eastbound motor scooter driven by 35-year-old Nathaniel W. Conner.
Conner was ejected when his vehicle in the accident.
He was moderately injured in the accident. Conner was taken by ambulance to SSM St. Mary's Hospital in Jefferson City to receive care.