JOHNSON COUNTY, Mo. — A crash on Highway 50 in Johnson County injured two drivers early Tuesday morning.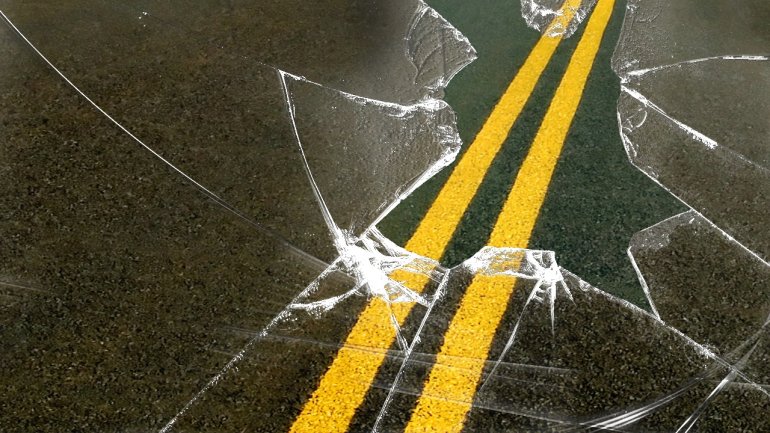 The Highway Patrol was called to the scene at Highway 50, one-half mile west of 1081st Road in Johnson County at 5:35 a.m.
A vehicle driven by Brandon L. Wissman, 23, of Sedalia attempted to change lanes to pass another vehicle.
The second vehicle, operated by Sydnee L. Ellis, 19, of Kingsville entered the intersection and was struck in the rear.
Ellis refused treatment for minor injuries at the scene and Wissman was moderately injured. He was treated at Western Missouri Medical Center.