RANDOLPH COUNTY, Mo. – Five people were injured during a head on collision in Randolph County Friday.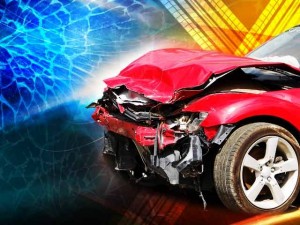 According to the Missouri State Highway Patrol, a westbound vehicle driven by Jeanie Wilson, 39, of Wellsville, turned left into the path of eastbound Monique Wilson, 36, of Huntsville. The crash occurred just before 2:30 in the afternoon, on Highway JJ, a mile East of Huntsville. Both drivers received moderate injuries as well as two of Jeanie Wilson's passengers. Her third passenger, Elizabeth Wilson, 27, of Moberly received serious injuries.
All five were delivered to Moberly Regional or University Hospital for treatment.