SALINE COUNTY, Mo. — A resident of Marshall was seriously injured Monday, when a collision with a deer ejected him from his motorcycle.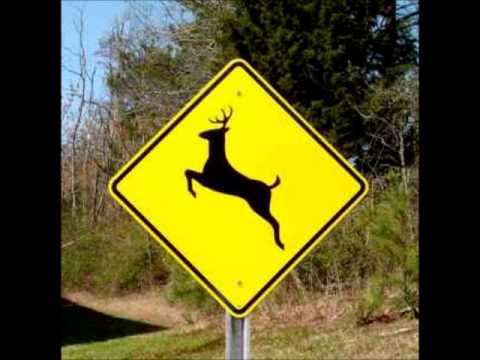 According to reports from Missouri State Highway Patrol, 36-year-old Terry Wohlgemuth was traveling southbound on Missouri 41 Highway at Nocturn Avenue at 2:30 p.m. when his motorcycle struck a deer.
Wohlgemuth was ejected from the bike, striking an embankment. He was transported by air ambulance to University Hospital, in Columbia, with serious injuries.