HARRISON COUNTY, Mo. – A Kansas woman was hospitalized and her car extensively damaged after hitting a deer in Harrison County Saturday evening.
According to the Missouri Highway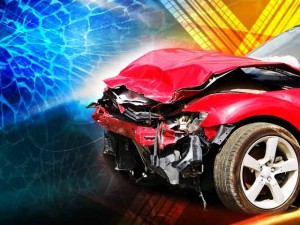 Patrol, Monica T. McCormick, 56, of Eureka, Kansas, hit the deer around 6:00 p.m., on Interstate 35, approximately six miles South of Bethany. The southbound vehicle came to a controlled stop in the median, with McCormick suffering from moderate injuries.
McCormick was transported to Harrison County Community Hospital for treatment.