PUTNAM COUNTY, Mo. – A Milan driver was killed when his SUV collided with a semi in Putnam County Wednesday night.
The Missouri Highway Patrol responded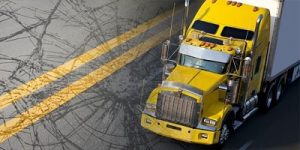 to the crash around 8:00 last night on Highway 5, four miles South of Unionville. According to the crash report, John R. Hanen, 36, of Milan was southbound on Highway 5 when he crossed the center line and was hit head on by the tractor trailer.
Hanen was pronounced dead at the scene. The driver of the truck, Mark Phippen, 35, of Exira, Iowa, was not injured.