CALLAWAY COUNTY, Mo. – A Colorado driver and his passenger were jailed on drug allegations in Callaway County Tuesday afternoon, November 3,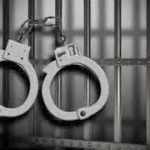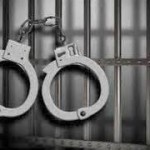 2015.
According to the Missouri State Highway Patrol, Heath D. Seacy, 29, of Denver was stopped for following too close around 3:15 p.m. yesterday and he was alleged to have been in felony possession of a controlled substance and misdemeanor possession of drug paraphernalia. His passenger, Kandice T. Moss, 32, of Westminster Colorado was charged with felony possession of a controlled substance, possession of drug paraphernalia and possession of less than 35 grams of marijuana.
They were both being held until they could post bond at the county jail.