SALINE COUNTY, Mo. – A Colorado Springs, Colorado, woman managed to get herself thrown into jail in Saline County Tuesday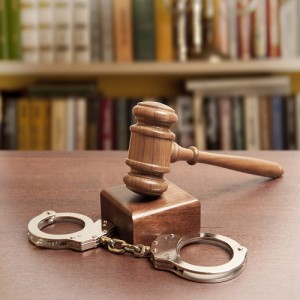 night.
According to the Missouri Highway Patrol arrest report, Alison L. Brown, 20, was stopped for speeding around 11:30 last night. The trooper alleges in his report that Brown provided a false I.D. during the stop. Brown was arrested and additional allegations were filed for misdemeanor possession of marijuana and drug paraphernalia as well as a count of forgery.
Brown remains in a 24 hour investigative hold at the county jail.