MACON COUNTY, Mo. – A Colorado driver remains in Macon County custody after being arrested after a traffic stop Thursday.
The Missouri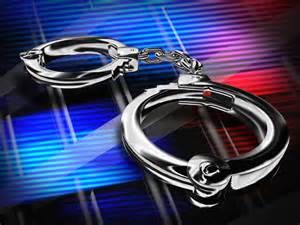 Highway Patrol arrest report says Dalton J. Coventry, 24, of Aurora, Colorado, was arrested after being stopped for speeding just before 4:00 yesterday.
Coventry was awaiting bond on allegations of speeding, felony possession of marijuana and unlawful use of drug paraphernalia.