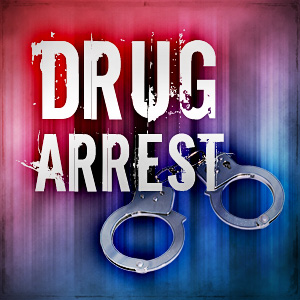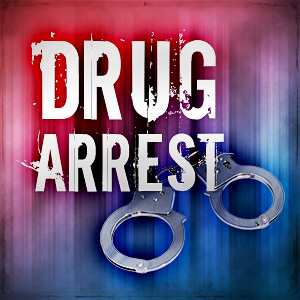 SHELBINA, Mo. — Shelbina police arrested a 26-year-old Colorado man Monday on multiple drug charges.
Matthew Shawn Gaddy is charged with felony drug trafficking in the second degree, felony possession of a controlled substance and a misdemeanor unlawful use of drug paraphernalia.
A probable cause statement says officers with the Shelbina Police Department performed a "ruse checkpoint" on Highway 36 in Shelbina. The sign indicated a drug checkpoint was ahead, even though no checkpoint existed.
An officer observed a Ford econoline recreational vehicle traveling eastbound, and then turn onto Maple Street in what appeared to be an attempt to avoid the checkpoint.
The officer noticed the vehicle failed to signal as it turned onto Maple Street and did not have lighted tail lights.
A traffic stop was conducted with a K9 unit, which alerted officers to the presence of narcotics. A search was conducted and officers found approximately 70 grams of methamphetamine, 1.5 pounds of marijuana, digital scales, smoking pipes, and medical syringes.
Gaddy was arrested and transported to the Macon County Jail. Post Miranda, Gaddy admitted the narcotics in the vehicle were his.
Bond has been set at $50,000 cash only. Gaddy is scheduled for an arraignment December 2, 2016.