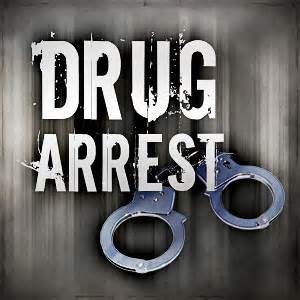 LAFAYETTE COUNTY, Mo., – Taylor C. Pontius, 33, of Lochbuie, Colorado, was arrested in Lafayette County Sunday, October 11, 2015, at 11 a.m.
According to the Missouri State Highway Patrol arrest report, Pontius was allegedly in felony possession of a controlled substance. He was also charged with unlawful use of drug paraphernalia.
He has since been released from custody.