LAFAYETTE COUNTY, Mo. – A Colorado man was arrested Tuesday night for drug allegations in Lafayette County.
According to the arrest report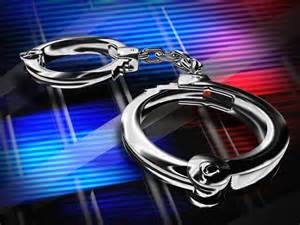 from the Missouri Highway Patrol, Todd D. Page, 51, of Parker, Colorad, was taken into custody around 8:17 last night for two felony allegations of possession of a controlled substance and a misdemeanor count of unlawful use of drug paraphernalia.
Page was transported to the county jail and placed on a 24 hour hold pending filing of formal charges.