UPDATE (04/07/16, 8:53 p.m.): A Missouri State Highway Patrol Officer stopped Gonzalez for failure to display valid license plates on the pick-up truck he was driving.
According to a probable cause statement, Gonzalez tried to mislead officers by having a Nissan Altima (registered in his name) to travel with him, committing several traffic violations in an effort to get pulled over instead of Gonzalez. Later attempts to locate the Nissan were unsuccessful.
When Gonzales was pulled over, the officer obtained permission to search his truck. During the search, the officer reportedly found 111 bundles of marijuana in a factory compartment under the bed of the truck. The total weight of the marijuana was determined to be 72 pounds.
Gonzalez faces a class A felony charge of first degree trafficking with a potential punishment of 10 to 30 years, or life imprisonment with the Missouri Department of Corrections.
LEE'S SUMMIT, Mo.– A Fort Collins, Colo. resident was arrested by the Missouri State Highway Patrol yesterday.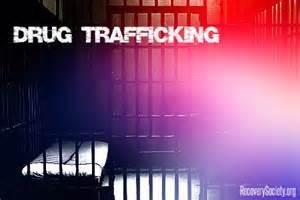 Fabel Camacho Gonzalez, 37, was taken into custody for drug trafficking or attempt to traffic drugs in the first degree.
A cash-only bond has been set at $50,000. Court dates are pending.