COOPER COUNTY, Mo. — Two Colorado residents were detained in Cooper County late Friday night.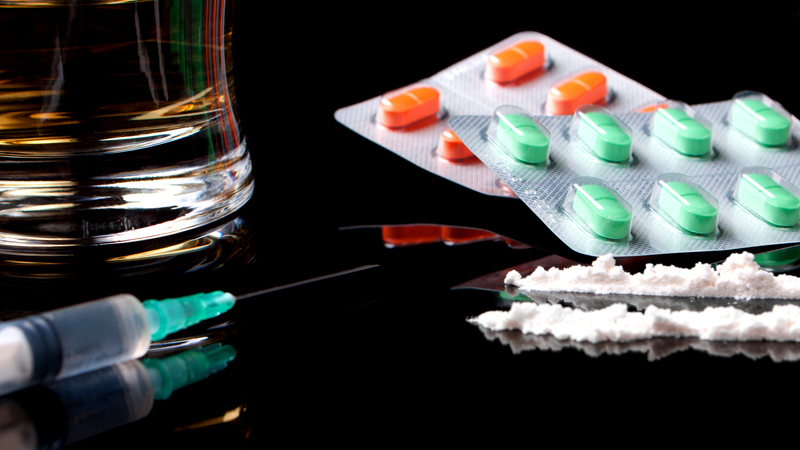 At 11 p.m., Missouri State Highway Patrol reports arresting Rodopi Tzenevrakis, 53, and Adam Chipps, 38, in Cooper County.
Allegedly, both of t he Colorado residents were in felony possession of a controlled substance, in addition to assumed possession of misdemeanor unlawful possession of drug paraphernalia.
Both Chipps and Tzenevrakis were transported to Cooper County Jail, where they were listed as bondable.