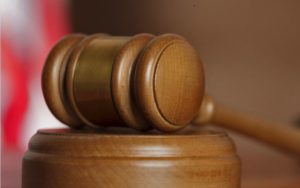 JEFFERSON CITY, MO – A business owner was sentenced Monday, for a conspiracy to illegally distribute marijuana.
The owner of Coffee Zone in Columbia, Osama Nadir Yanis, 49, was sentenced to 4 years in prison with no parole, after pleading to a distribution conspiracy, and possession of firearms in furtherance of that end.
Officers, in 2018, discovered over 100 lbs of marijuana and 8 firearms in Yanis's possession.
Yanis's son, Nader, was sentenced in 2019 to two years for his role in the distribution.