COLUMBIA, Mo. — The Chief of Police for the Columbia Police Department, Ken Burton, was placed on administrative leave Thursday morning.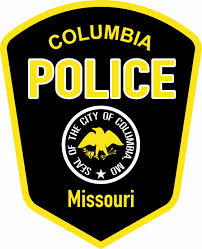 The news release from the City of Columbia did not include a reason for Burton's release stating that "this is a personnel issue and no further information is currently available for release".
During Burton's time on leave, Deputy Chief Jill Schlude will be acting Police Chief.