COLUMBIA, Mo. – The Columbia Fire Department rescued a man who fell through thin ice in the 5000 block of Lillian Driver Friday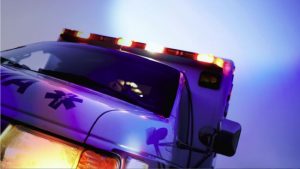 afternoon.
Firefighters were called to Northeast Columbia when neighbors heard the man calling for help. A spokesperson said the ice was entirely too thin to walk on. The victim was conscious and alert when he was pulled from the frigid water.
Emergency personnel were treating the man for hypothermia.