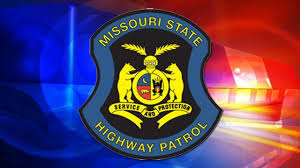 HOWARD COUNTY, Mo – A Columbia resident was arrested Sunday after allegedly trying to elude State Troopers.
According to an arrest report, Christopher Freidin, 30, was cited for driving while intoxicated, and resisting a Highway Patrolman after failing to stop at a stop sign, reportedly.
Freiden also faces possible allegations of marijuana possession.
He was incarcerated at the Howard County Jail in lieu of bond.
Matt Griffith is a broadcaster for KMZU 100.7, send story ideas to mattg@kmzu.com.