BOONE COUNTY, Mo. – A Columbia man has been charged with sex crimes after an investigation by the Missouri Children's Division and Boone County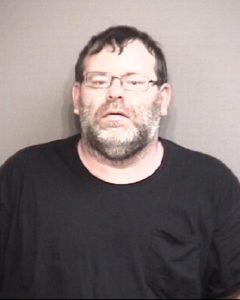 deputies.
Scott Darby, 42, was charged Friday with two counts of second degree child molestation and one count of first degree molestation. Authorities say all three victims were under 14 years old.
Darby remains in custody with a $250,000 cash only bond.