COLUMBIA, Mo. – An investigation that began in March culminated Friday in a raid for child pornography in Columbia.
A tip from the National Center for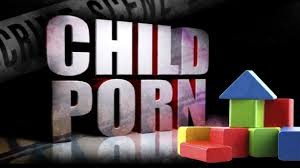 Missing and Exploited Children led to the identification of Qazi Khurran Hassan, 32, as the alleged owner of several websites used to download child pornography to social media. The execution of a search warrant resulted in the seizure of many images and a video of minor children.
Bond is set at $50,000 cash on two counts of second or subsequent offenses of possession child pornography.