BOONE COUNTY, Mo. – An initial arraignment hearing took place for a Columbia man who was arrested for robbery.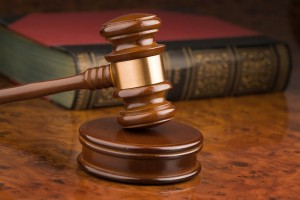 The hearing was at 1:30 p.m. Thursday, March 10, 2016, for Chad Hodges Dean, 21, who was arrested by the Columbia Police Department Wednesday, March 9, 2016, on 1st degree robbery charges.
No bond was set for Dean, and a bond investigation has been ordered. A case review is scheduled for March 22, 2016, at 9:00 a.m. in Boone County.