BOONE COUNTY, Mo. — A Columbia resident was arrested this morning and received four charges, including one related to drugs.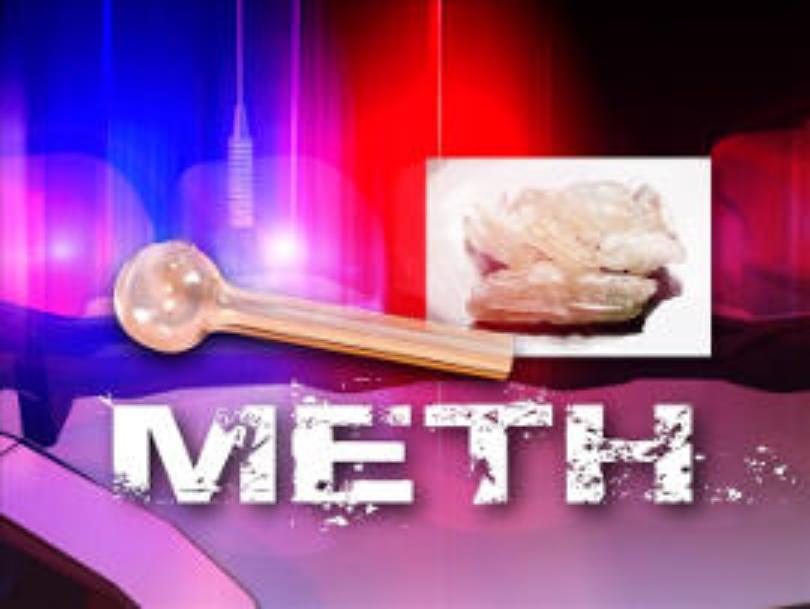 Richard Love, 48, was arrested at 8:26 a.m. in Boone County, according to a Highway Patrol arrest report.
Love was allegedly charged with possession of methamphetamine, in addition to failure to display valid plates, no insurance, and no motorcycle endorsement.
Love was taken to Boone County Jail, where he was listed as bondable.