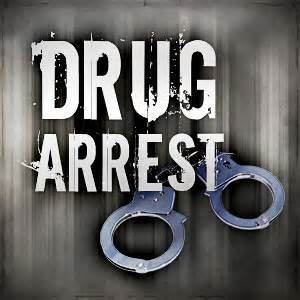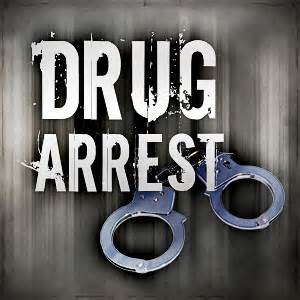 MISSOURI – Tyler J. Archer, 21, of Columbia was arrested Tuesday, July 14, 2015 at 2:02 p.m. on multiple drug related charges.
According to the arrest report filed by the Missouri State Highway Patrol, Archer was allegedly in felony possession of a controlled substance known as hash oil, possession of less than 35 grams of marijuana and unlawful use of drug paraphernalia.
He was transported to the Callaway County Jail and was eligible for bond.