BOONE COUNTY, Mo. — Columbia Police say charges have been filed against the only suspect they could catch after a shots fired call last weekend.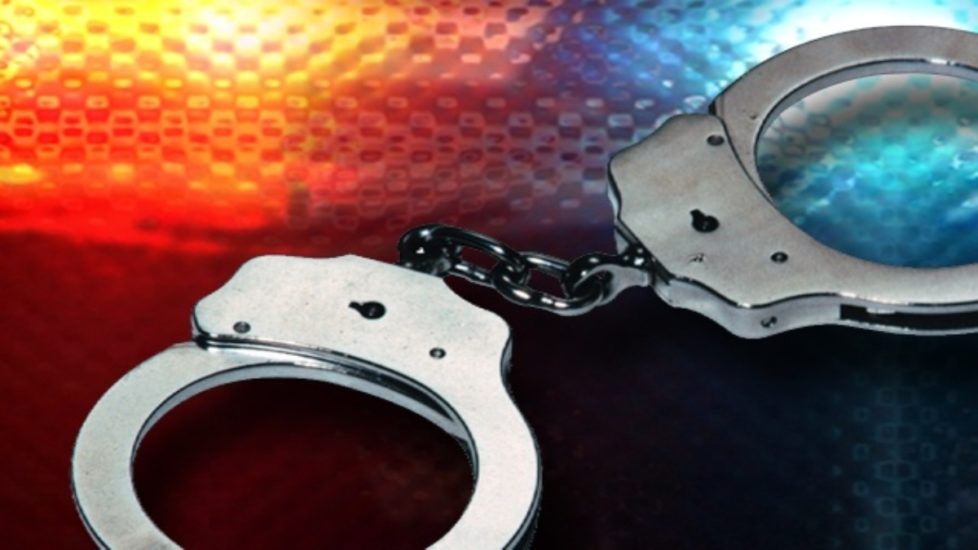 Officers heard about eight shots fired downtown around East Broadway and North 5th Street early Saturday morning.
Police went after a vehicle that sped away from the scene. Three men abandoned the vehicle an fled on foot.
Officers were able to catch 21-year-old Davion Gross, of Columbia.
Two guns, one a stolen rifle, were found inside the car. Gross is charged with felony counts of receiving stolen property and resisting arrest.